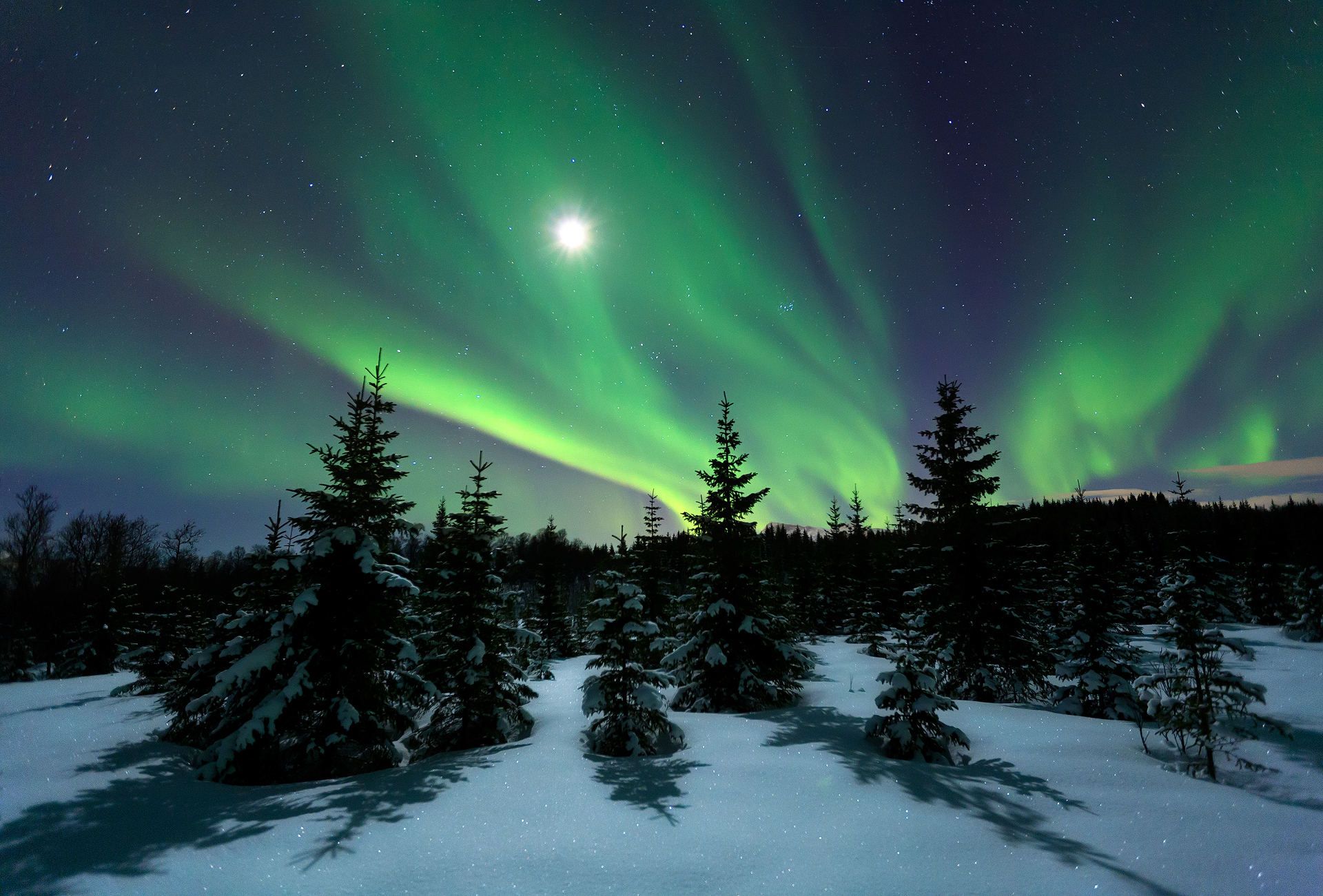 Essum AB
Probiotic research and development
---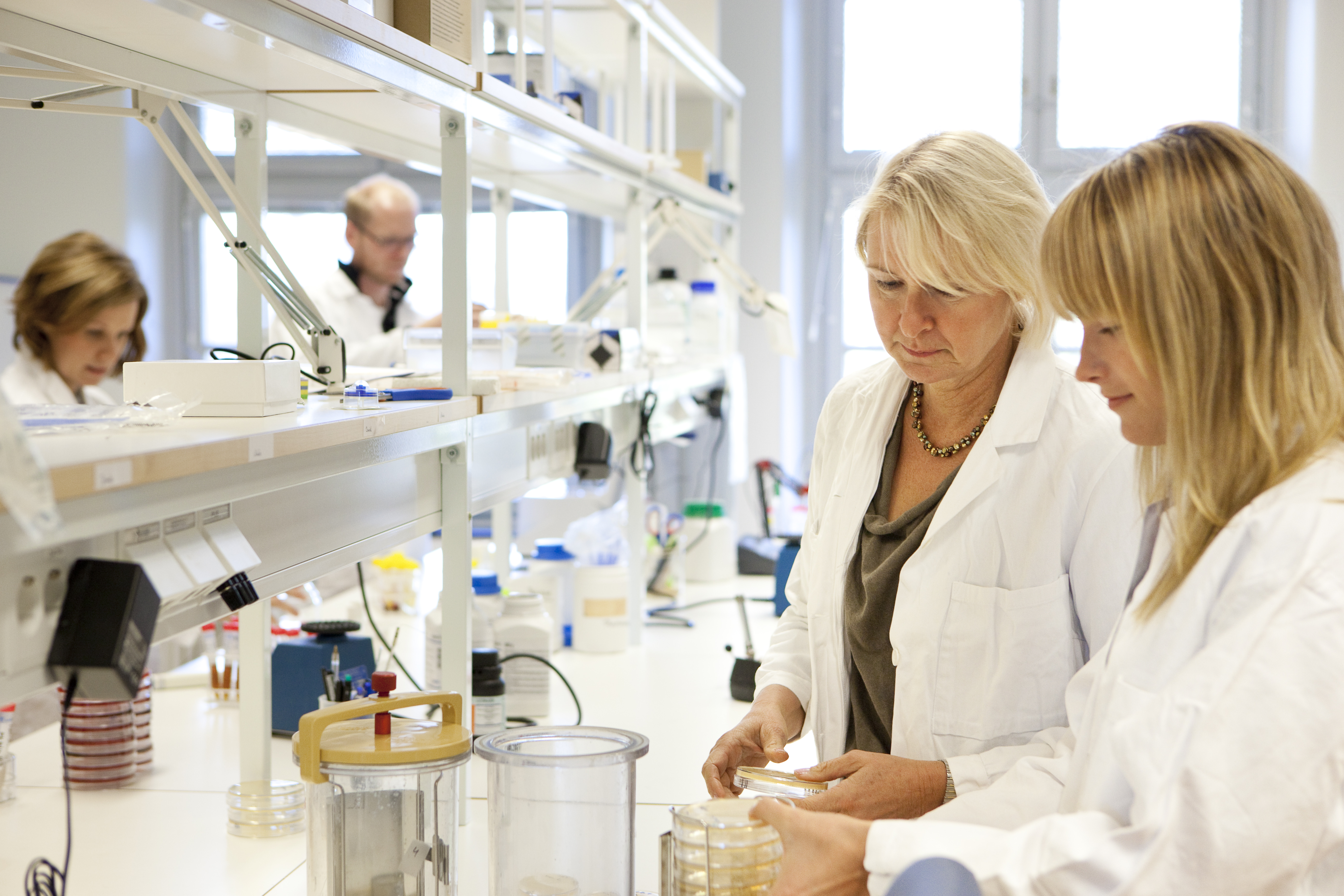 ---
---
About us
Essum AB, founded 1989 in Umeå has done research, development, clinical studies and production of probiotics for Functional Foods, Food Supplements, Medical Devices and Pharmaceuticals. Dairy probiotics used by Norrmejerier under the Verum™ brand is one of several good businesses coming out from the Northern part of Sweden. Another product combining probiotics and berries under the brand "Norrländsk Bärkraft" is marketed and sold by Immunbutiken AB in Skellefteå, this is also a development from the creative North.
Essum manufactures and markets probiotic bacteria that are distributed to companies that produce pharmaceuticals, dietary supplements and food. Probiotics are defined as living microorganisms, which upon digestion in certain numbers exert health benefits beyond basic nutrition. Essum focus on the development of functional food products for the market on one hand, and on pre-clinical and clinical research to document the effects of functional foods, on the other.
Contact: Eva Grahn Håkansson, CEO
Our Partners
---
---
---

---
---
---
Winclove use Essums ENT-probiotics in clinical trials and out on the market.
---
---
---
---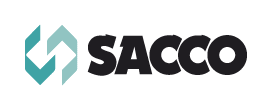 ---
Essum collaborates with SACCO with the production of our probiotics.
---
---
---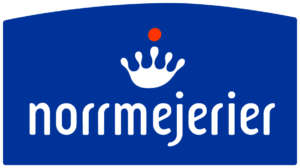 ---
Norrmejerier has been producing Verum, fermented milk products with our strains since 1989.
News May 2022
ESPID 2022
9-13 May in Athens
Oral presentation "the PROBAC study". Probiotic mix versus placebo - a food supplement for preschool children in Sweden.
---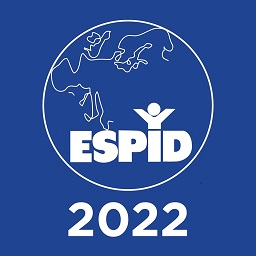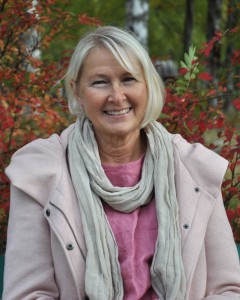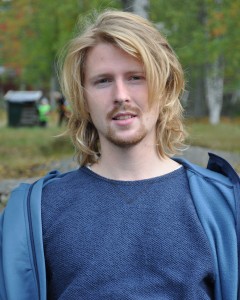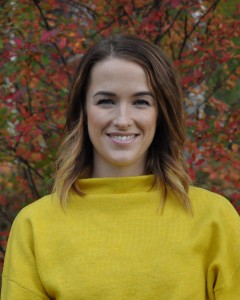 eva@essum.se
+46 70 - 319 81 40
Umestans Företagspark, Kaserngatan 3, Hus 2, 903 47 Umeå
---
Copyright Essum AB. All rights reserved ©